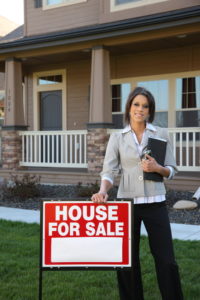 Today's real estate agent has to compete with a massive inventory of distressed property sales and the most challenging economy in decades. Call Us Today: (480) 471-0111
As an agent, you need every advantage you can get.
With the growth of interest in green homes, and sustainability in general, it can be a distinct advantage to be selling and marketing a house that has gone through an energy audit.
Listing Agent Advantages
Shows sellers that you are on the cutting edge of real estate trends and marketing
Gives your listings a unique, attention-getting marketing advantage
Demonstrates pride of ownership and tells buyers the home is well- maintained
Makes older homes feel newer
Helps energy expenses be mimized and more predictable – a very attractive feature to a buyer
Buyers Agent Advantages
Allows for a deeper understanding of the home your client is buying
Extends the home inspection to areas not typically evaluated
Allows buyers to have critical repairs negotiated/paid for by the sellers
Demonstrates your ability as a Buyers Agent Specialist
Gives you a powerful opportunity for six-month or one-year follow-up with the buyer
Contact us today to discuss the benefits of home energy audits for real estate professionals. They are proven to increase the value of a home and help it sell faster.
What is a Home Energy Audit?
Jonathan Waterworth, owner of AZ Energy Efficient Home, sits down with Laura Jewett of Inspired Real Estate Collective to share what he's learned from doing more than 3,000 energy audits in Phoenix since 2009.