So, you want your home to be more energy efficient. Where do you start? The AZ Energy Efficient Home Green Room is here to help. It includes information on "what is an energy audit," "resources" links to relevent information, and content on "indoor air quality" and "radon gas". We hope you find it useful.
How do you select a home energy audit professional? Call Us Today: (480) 471-0111
Ask for references and check them, verify any certifications or accreditations for accuracy, and check their report with the Better Business Bureau in Arizona.
Click here to view a great article from www.EnergySavers.gov, or just call and ask us! Whether you are ready for an audit today or just looking for information,we want to help. With Arizona's leading experts on hand, there is no question we can't answer when it comes to making your home more energy efficient.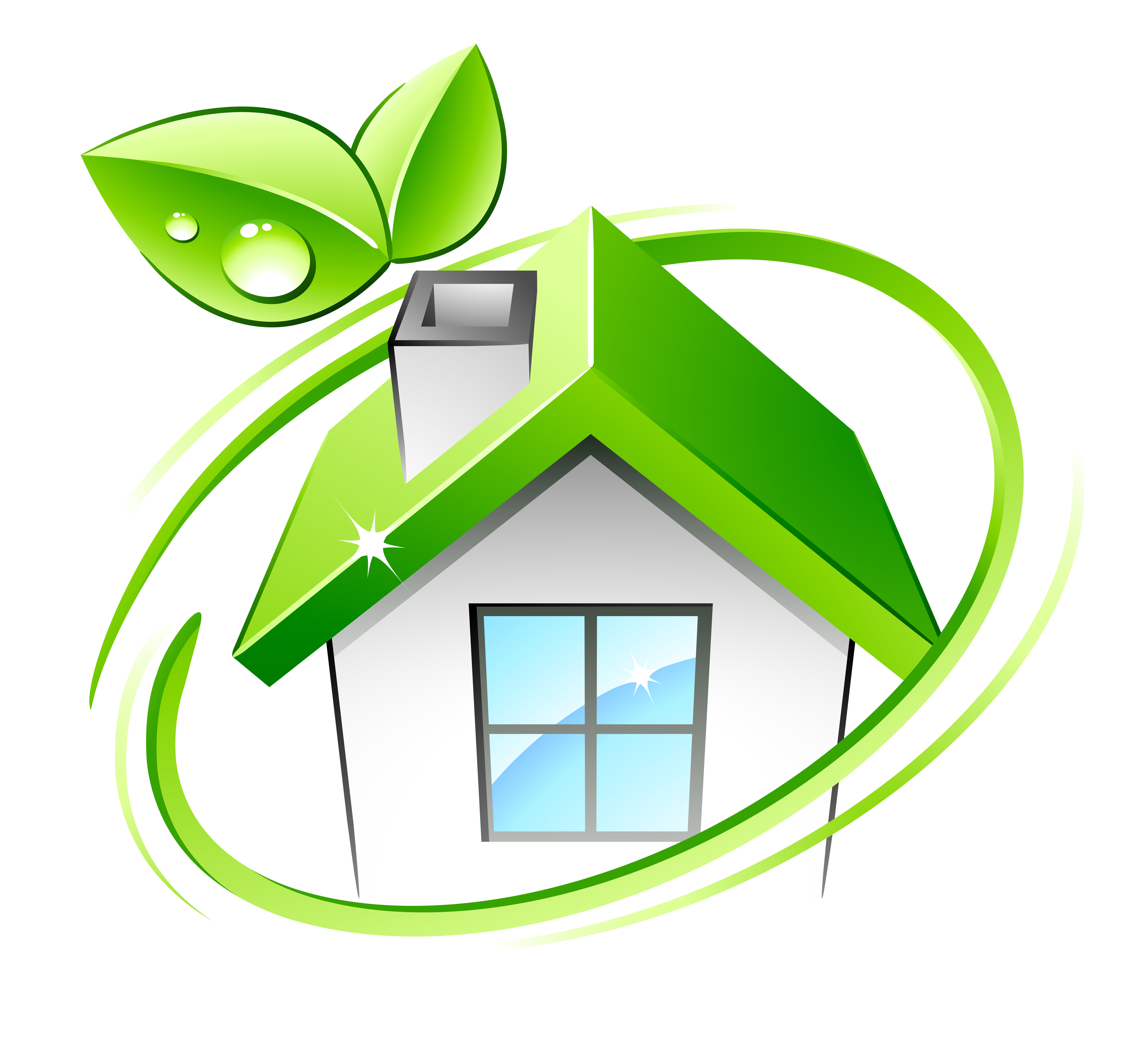 MOST COMMON AREAS OF HOME ENERGY LOSS:
air leaks
un-insulated or under-insulated attics
weatherstripping, window and door seals
improperly installed systems/equipment