SCHEDULE ENERGY ASSESSMENT
SCHEDULE ENERGY ASSESSMENT

How do you know if your home is healthy? AZ Energy Efficient Home does healthy home evaluations as part of every home audit and inspection.

The time to benefit from Arizona utility company rebates is now. APS & SRP offer rebates for energy consumption improvements on your

Arizona Energy Efficient Home is an energy star qualified contractor. We provide quality home improvement services to meet the need of your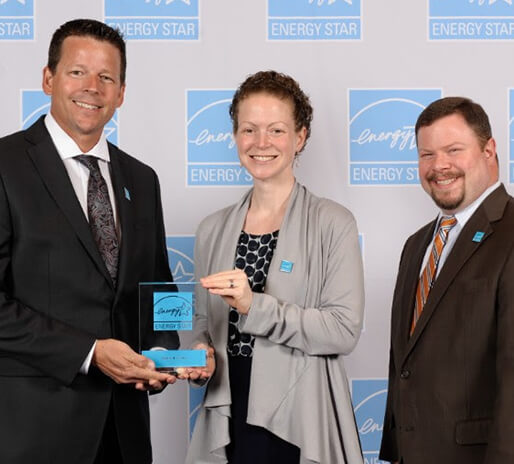 Homeowners are becoming more and more aware of the need for home energy improvements as technology continues to improve while homes continue to age. Many energy audit companies out there simply do not have the proper training and expertise along with the equipment needed to properly diagnose a home as a whole system and best utilize the newest technologies created to make true energy efficiency.
AZ Energy Efficient Home stands out as an eight-time winner of the ENERGY STAR Contractor of the Year Award. Owner Jonathan Waterworth is revolutionizing the home performance industry with intelligence, and spearheading new programs as Arizona's top energy efficient contractor.Utilizing experience and proven technology let AZ Energy Efficient Home get your home back to the current standards of efficiency today!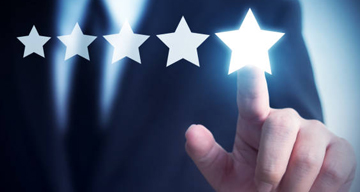 Many people feel no relief from their asthma, allergies, or other immune disorders in their homes. This does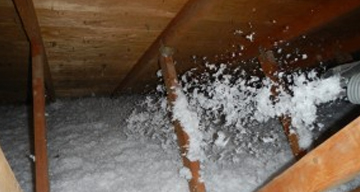 ATTIC INSULATION IN PHOENIX
Adding insulation and sealing air leaks are two of the most cost effective home energy upgrades in Phoenix.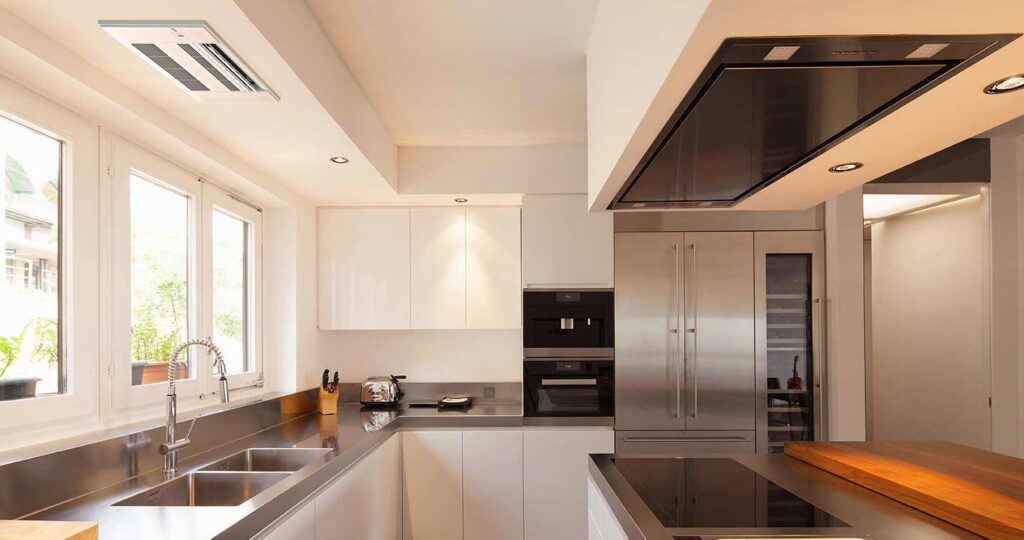 Save thousands on your energy bills with a new, energy efficient heat pump for your home in Phoenix.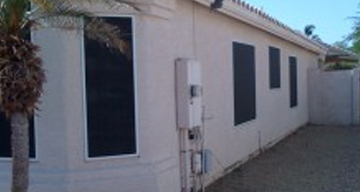 An Arizona energy audit is the best way to determine whether solar window screens are the best solution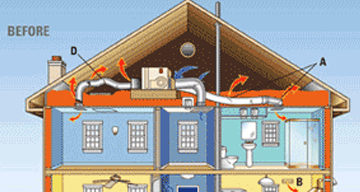 Duct Sealing is often overlooked when a homeowner tries to comprehend why their home is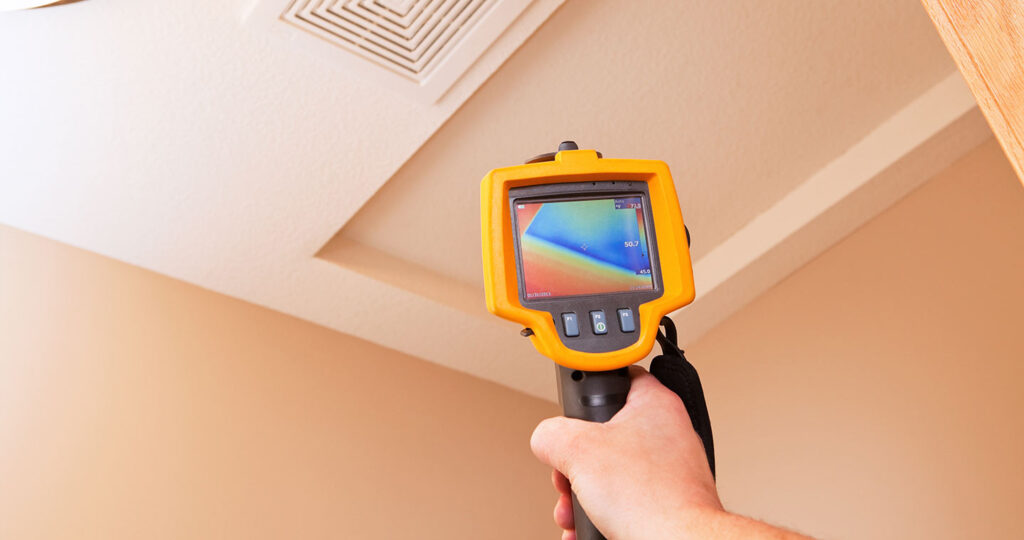 We work with your budget to install a properly-sized AC system that operates efficiently and reliably for years.
PHOENIX ENERGY AUDIT COMPANY
AZ Energy Efficient Home services the Phoenix and surrounding cities for energy audits, rebates, and retrofits. Some of the cities we serve:.