SCHEDULE YOUR $99 ENERGY AUDIT

The new IECC energy codes adopted by many cities in Arizona can seem confusing at first without the help of seasoned professionals like the 

The time to benefit from Arizona utility company rebates is now. APS & SRP offer rebates for energy consumption improvements on your

Arizona Energy Efficient Home is an energy star qualified contractor. We provide quality home improvement services to meet the need of your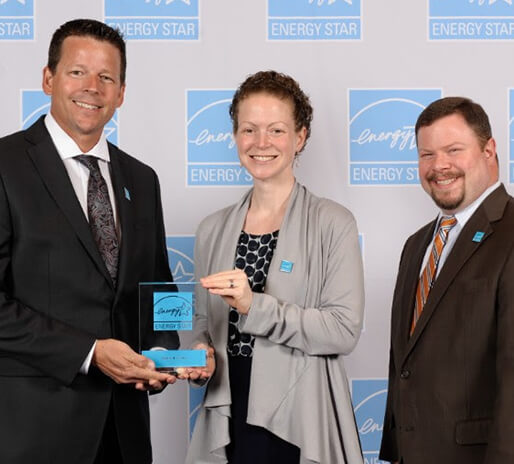 Energy audits in Phoenix continue to become more known among homeowners but most often they do not understand completely what an energy audit entails. Many energy audit companies out there simply do not have the proper training and expertise along with the equipment needed to properly diagnose the house as a whole system.
AZ Energy Efficient Home is a full-service Arizona energy audit company spearheaded by the owner Jonathan Waterworth, who is an LEED-accredited* and BPI-certified** licensed general contractor.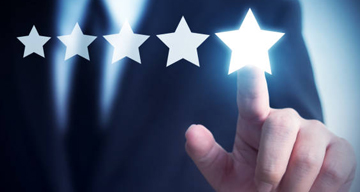 Many people feel no relief from their asthma, allergies, or other immune disorders in their homes. This does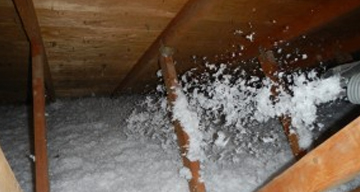 ATTIC INSULATION IN ARIZONA
attic insulationIn Arizona, attics can reach up to 150 degrees. If you do not have properly installed insulation in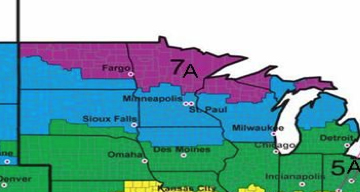 The new IECC 2012 energy codes adopted by many cities in Arizona can seem confusing at first without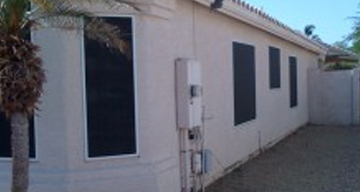 An Arizona energy audit is the best way to determine whether solar window screens are the best solution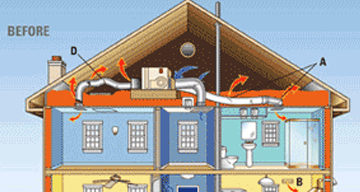 Duct Sealing is often overlooked when a homeowner tries to comprehend why their home is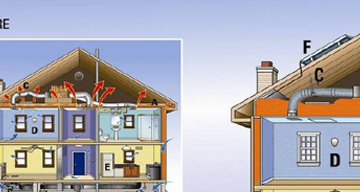 Many homeowners believe that their insulation is protecting them from the outside air and harsh weather. A key
PHOENIX ENERGY AUDIT COMPANY
AZ Energy Efficient Home services the Phoenix and surrounding cities for energy audits, rebates, and retrofits. Some of the cities we serve:.